I'll be the first to admit it: Summer Holiday Tasks should finish at the end of the Summer holidays. But don't worry, since it's turning to Winter here, soon the Southern Hemisphere will be in Summertime. Therefore, I don't see it as overrunning at all. In fact, I completed it before Summer even started. How's that for service!
OK, I may be bending the definitions of seasons quite liberally here, but in my defence, some of the things on the list were outside of our control until they were finished. Here's the full list: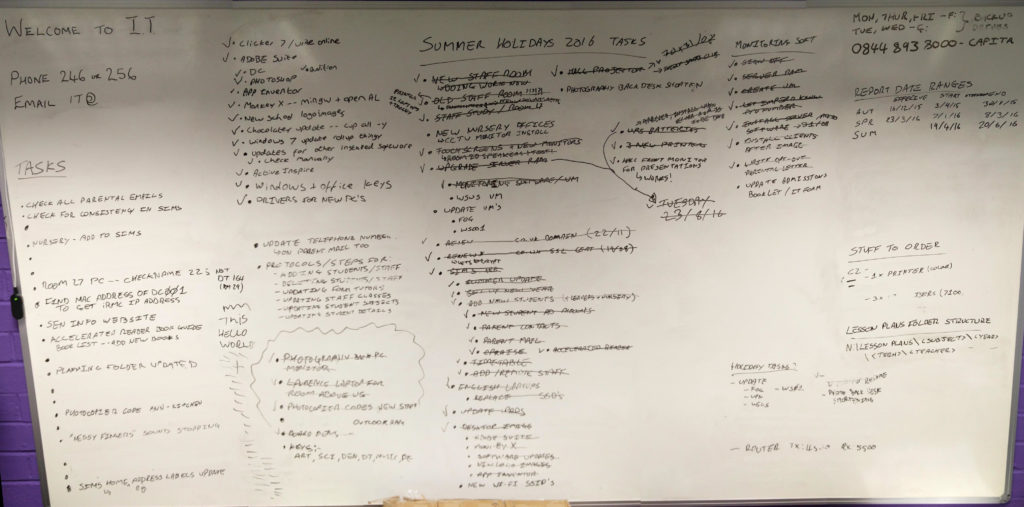 Once I'd finished the last item on the list I was able to rub everything off, to reveal a nice clean board. I then promptly filled it up again.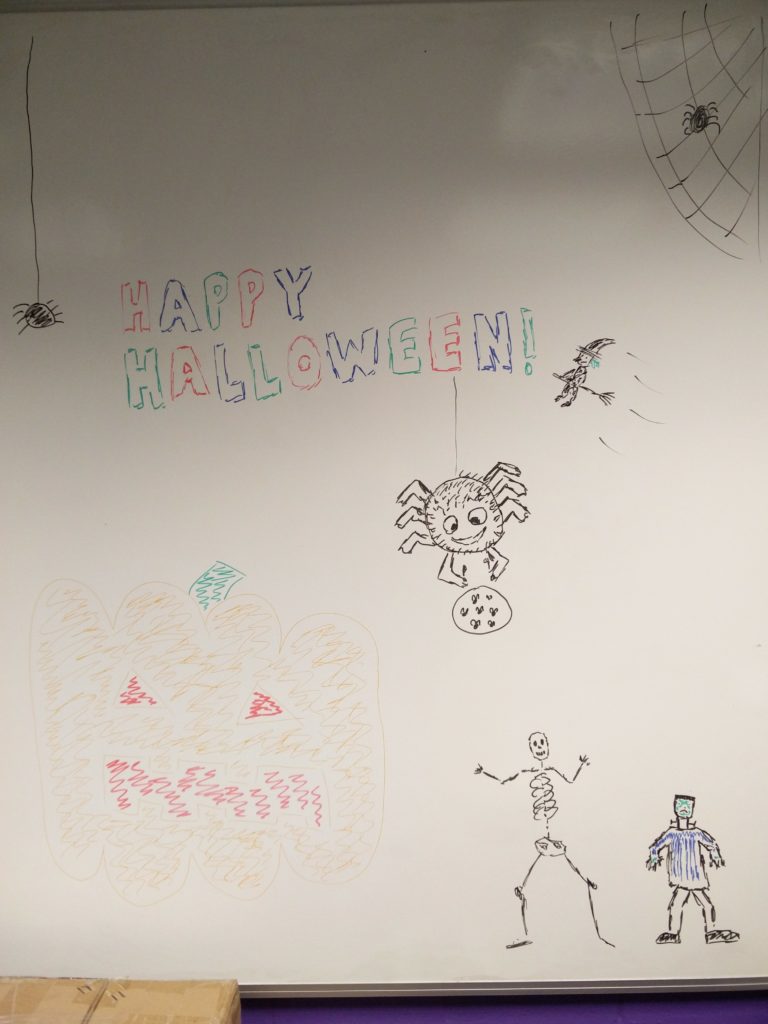 Happy Halloween!