It's quite interesting to see that over the last few months I've started to get into cooking. While I did the few microwavable items, I didn't really do much "proper" cooking. And while you could argue that baking cakes and desserts doesn't really count as cooking, I argue that I get to eat them and they taste great, so there…
Anyway, what was the recipe for todays cake? Well, it was Devil's Food Cake, which was taken from one of my Christmas presents: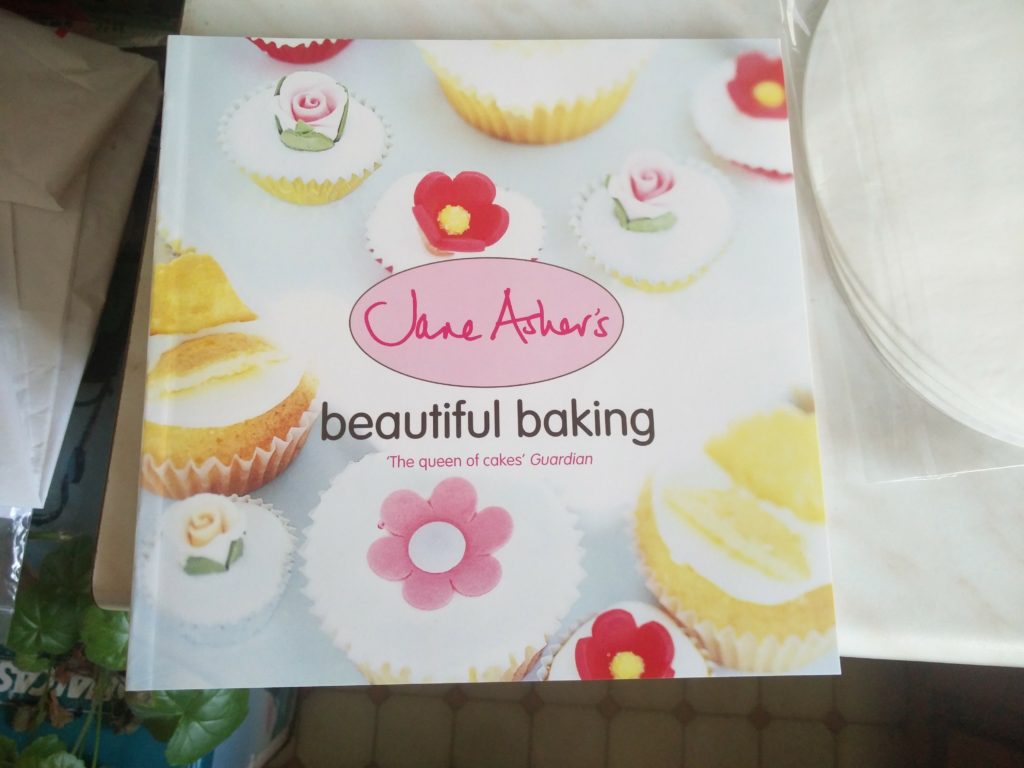 Also, since I'm such an amazing chef, another present was something that was going to help me weigh up my options since I had so much fun converting between cups, grams and ounces when I made the Portal cake.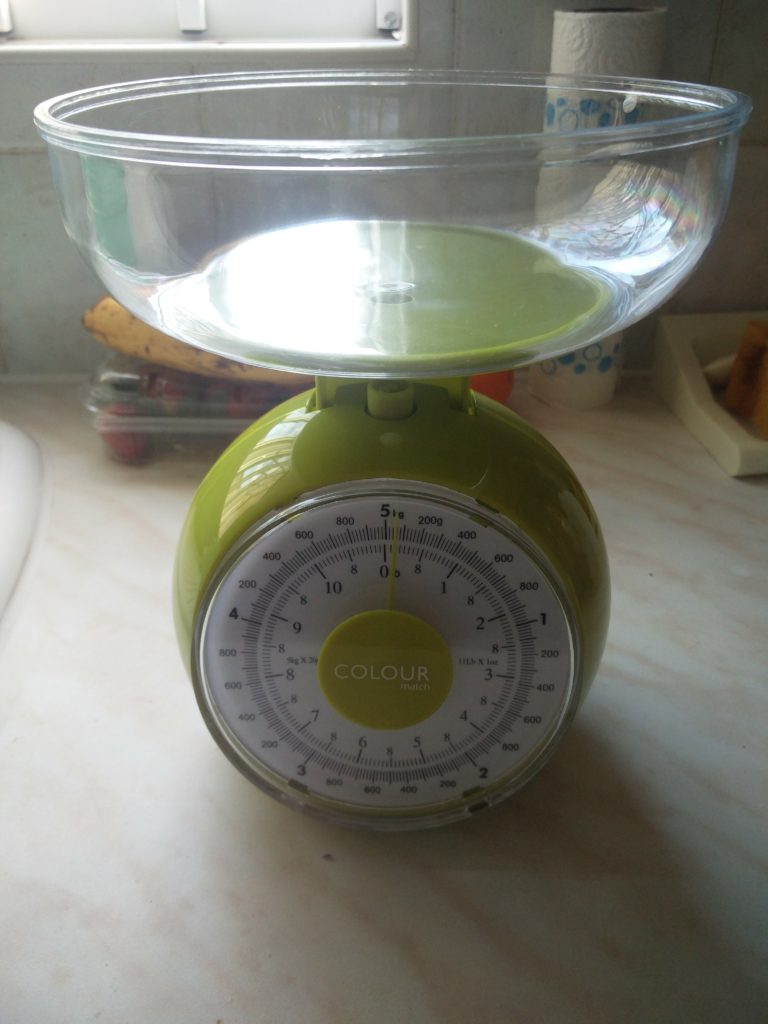 While I can't publish the recipe or any photos from the book, I can show you the ingredients and steps that were taken to get the end result. One of the things that I can say though is that there is a lot of sugar in this cake, shown covering the pieces of butter that are also used.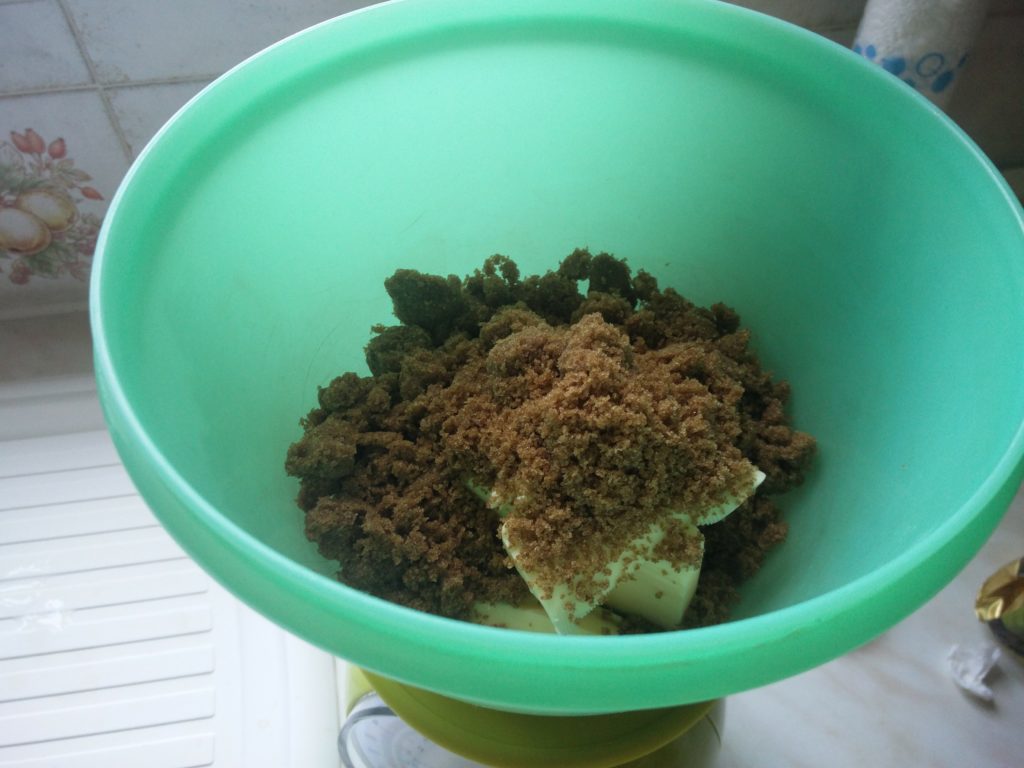 The recipe did say to whisk the sugar and butter together, but after causing quite a bit of a mess, it was decided to use a spoon to smush the ingredients together instead.

During the smushing of those ingredients, some dark chocolate was put into a bain marie and melted. This would have worked perfectly, except cleaning up the sugar mess took a bit of time, which meant the chocolate pieces weren't being mixed. Therefore, most of it had melted, but there were still a few hard pieces in the bottom of the bowl.

Some eggs were also added to the butter and sugar mix and whisked together (this was much easier and less messy). Once it had become aerated, the melted chocolate was added to the mix, along with some flour (which went all over my hand). Finally, this was all mixed together.

After all of that mixing, it was time to put the mix into some cake pans. As there was more mix than would fit into the tins before overflowing, the extra was put into some cupcake cases. All was then put into the oven to cook for a bit.

Thirty minutes later the cakes had risen and solidified, so it was time to take them out of the oven to let them cool.

It was no surprise to guess that the cupcakes didn't last long after they were taken out of the oven. The chocolate chunks were still gooey, and they were warmish too. Summing it up, they were delicious.

Later on, after the larger cakes had cooled completely, it was time to put the icing on them. This involved mixing largish quantities of butter, icing sugar and vanilla essence together to form a rough spreadable paste.

Finally it was time to put the icing on the cake pieces and stack them together. The icing was slightly rough, but this helped create a texture on the top of the cake when spiked with a knife. There was also a large quantity of icing available, so there was plenty to go on the cake.

Then it was just a case of eating the finished product. The cake was nice and smooth, full of sugar and tasty. The dark chocolate pieces provided a bitter flavour to the rest of the cake, which worked really well.